One of Israel's leading motorcycle magazines, both online and in print.
An exclusive interview with one of Italy's up and coming women's motorcycling magazines.
MissBiker is not only the largest female motorcycling community in Italy, but also a blog of female bikers that talks about everything that revolves around women's motorcycling. Testing motorcycles, clothing, helmets, gadgets, accessories but also diaries, events, interviews and much more all written by women for women.
One of Italy's most prominent motorcycle magazines.
FIM women in motorcycling stories
An article presenting MissBiker in one of the USA's larger motorcycle publications.
On display there will be the custom-made Windform headlight covers, developed by the young designer Bella Litinetski and the collections of face masks Carapace Mater and Collagene designed by Carapace Project and MHOX.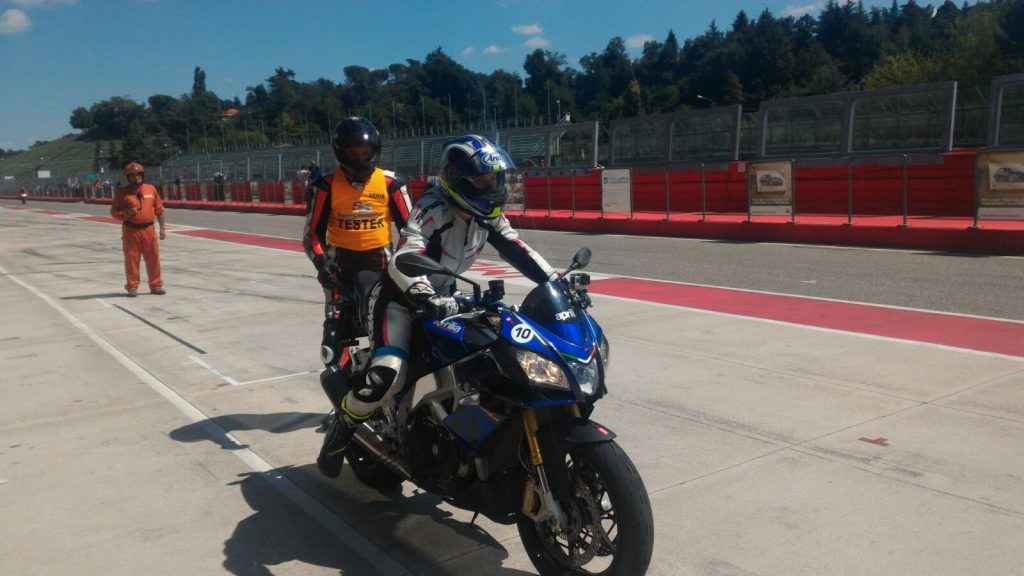 Independent Israeli motorcycle blog.
Bella Litinetski, the young designer from the Accademia di Belle Arti of Bologna, focused especially, on the study of the customization of several parts of Energica, using the additive technology in Windform.